APPLICATIONS CLOSED
Course Details
next intake
Term 1
Applications Open
1 July 2022
Applications Close
28 February 2023
duration
1 year full-time
accreditation
NQF 5, CHE Accreditation
Why take this course
Productive individuals create successful organisations. And South Africa's National List of Occupations in High Demand clearly shows that there is a strong industry need for effective management in companies. Leaders who can balance employee needs while meeting organisational goals.
SACAP's Higher Certificate in Business Management will give you the necessary industry-oriented content and practical skills that translate into work-ready competencies. 
The course is designed to provide foundational knowledge and an understanding of all the functions and dynamics of the business environment. You will also learn how to apply business management theory to real-world scenarios, allowing you to learn and hone the skills you need to thrive in the 21st-century workplace and graduate with the potential to become an effective and capable member of the South African workforce.
This Higher Certificate is also an ideal choice if you are already in a work position and want to deepen your skills and training to develop your career. Or, if you want to take the first exploratory step into this dynamic field.
What you can expect
Throughout the qualification, you'll develop a foundational understanding and ready-to-use skills, such as:
The knowledge, skills and attitudes to competently manage and conduct various business management functions. 

Understanding the management field and how to practically apply your learnings in the real world. 

Ensuring that both the individuals and the organisation function effectively. 

Understand South Africa's unique business environment. 

Learning how economic, political, financial and social changes can impact a business environment.
You will also develop:
Be able to apply the skills of understanding diversity and effective communication in a dynamic, multi-cultural South Africa.

Identify and explain important terminology in the field of Business Management.

Distinguish between the functional areas of Business Management.

Demonstrate the use of foundational Business Management methodologies, theories, models and practices.

Critically engage with and understand the dynamic business environment.

Apply economic principles to the business environment.

Understand the impact of Organisational Behaviour in a business environment.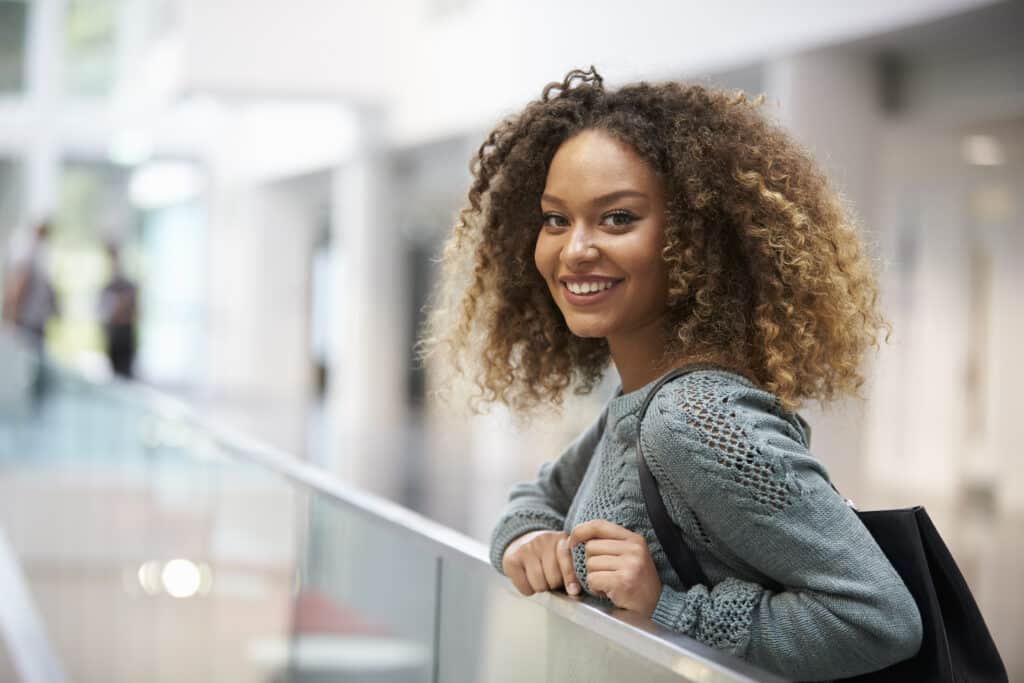 Course Highlights
Take the first step into the world of Business Management

Formalise your existing skillset with an entry-level qualification


Learn how to promote human productivity and achieve organisational goals

Who is this course for?
Do you:
Want to understand the foundational theories of Business Management that can be applied to the workplace.

Are already in the workplace and want to earn an entry-level qualification in Business Management.  

Want to take the first step towards becoming a business manager.
On successful completion of the Higher Certificate, you would be eligible to apply for SACAP's:
Higher Certificate in Counselling and Communication Skills.

Advanced Certificate in Counselling and Communication Skills.

Diploma in Counselling and Communication Skills.

Bachelor of Applied Social Science (with specialisation in Business Management) or any of our other Bachelor of Applied Social Science streams.
Career Opportunities
Career Opportunities
Graduates will be well suited for employment in an extensive range of public and private sector enterprises including but not limited to a variety of NPOs, NGOs and corporate companies where support is needed for the Business Management function.
Higher Certificate in Business Management Modules
Year 1
Writing for success (NQF 5, 12 credits).

Introduction to business management (NQF 5, 14 credits).

Effective functions in organisations (NQF 5, 14 credits).

Numerical literacy (NQF 5, 12 credits).

Introduction to micro-economics (NQF 5, 14 credits).

Understanding organisational

behaviour

(NQF 5, 14 credits).

Digital literacies for the 21

st

Century (NQF 5, 12 credits).

Diversity in the South African context (NQF 5, 14 credits).

Introduction to macroeconomics (NQF 5, 14 credits).
Download Module Descriptors
Additional information
Admission requirements
Minimum Entrance Requirements:
A National Senior Certificate or National Certificate (Vocational) with a minimum of 45% in English, or equivalent school-leaving qualification, OR
A Senior Certificate (pre-2008) with a minimum overall D-aggregate (50%) with a minimum of 45% in English, or an equivalent school leaving certificate. OR

Applicants 24 years of age and older who do not meet the above requirements should provide a portfolio of evidence 

demonstrating formal, informal, and non-formal knowledge, training, work experience, and/or learning equivalent to a National Senior Certificate (NQF level 4) to support admission into the programme on the basis of Recognition of Prior Learning (RPL).
See SACAP's full Admissions Policy here
Intake / Selection Process
There is no interview process, however, candidates for the Higher Certificate in Business Management are evaluated on the grounds of SACAP's basic admission requirements and by means of submission of the relevant application documents.
How can I apply?
You will also need these docs
SACAP application form

Certified copy of highest level of study

Certified copy of transcripts

Certified copy of ID

Proof of Application fee of R300.00
Apply Online here
Course details
Study options:

Online Flexi

Duration:

1 year full-time

Modules: 9
Accreditation:

NQF 5, CHE Accredited
SACAP Fee Structure
Click here to see our fees